About AIRFOIL, INC.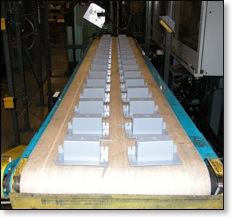 After working for several building companies in the early years of his 30 year career, Doug struck out on his own as a builder in 1979 and weathered a period of very high interest rates stemming from the 1973 oil embargo and peaking at over 18% in 1981. Doug began to look for a better way to build.
His research led him to Richard Burns, a Fargo, ND based architect. From Richard, Doug learned of a building method that utilized a technique known as 'superinsulation'. Richard explained that a superinsulated home is built to be completely airtight with "not a pinhole" of air infiltration. Doug continued to research superinsulation, studying this building technique.
Doug then built 6 houses in Fargo in the mid-80's using the superinsulation methods and documented the impressive
results
. He became an advocate for this building technique because of the incredible advantages it brought to the homeowner, increasing the value of the home and saving up to 75% on energy costs. He began to apply energy efficient principles to all of his building projects, and has continued to do so to date.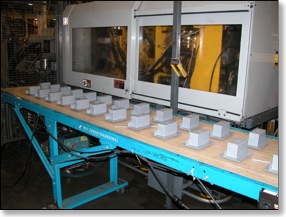 However, there was one specific area that Doug found required special attention during construction: The ensuring of an airtight seal around electrical openings in exterior walls and ceilings. He found that the enclosures available at the time had space and equipment requirements that prevented them from being as easy to use as a standard electrical box.
These restrictions inspired Doug to design a new enclosure, a unitary electrical box created specifically to be easy to install and to create an airtight seal around electrical openings with not a pinhole of air infiltration. It was on the strength of this original design that Doug founded AIRFOIL, INC, and it has since then evolved into the current successful AIRFOIL, INC product line.
President and founder of AIRFOIL, INC, Doug McEvers has been active in the homebuilding industry for over 30 years. Doug is a licensed Minnesota building contractor based in Eden Prairie, MN.